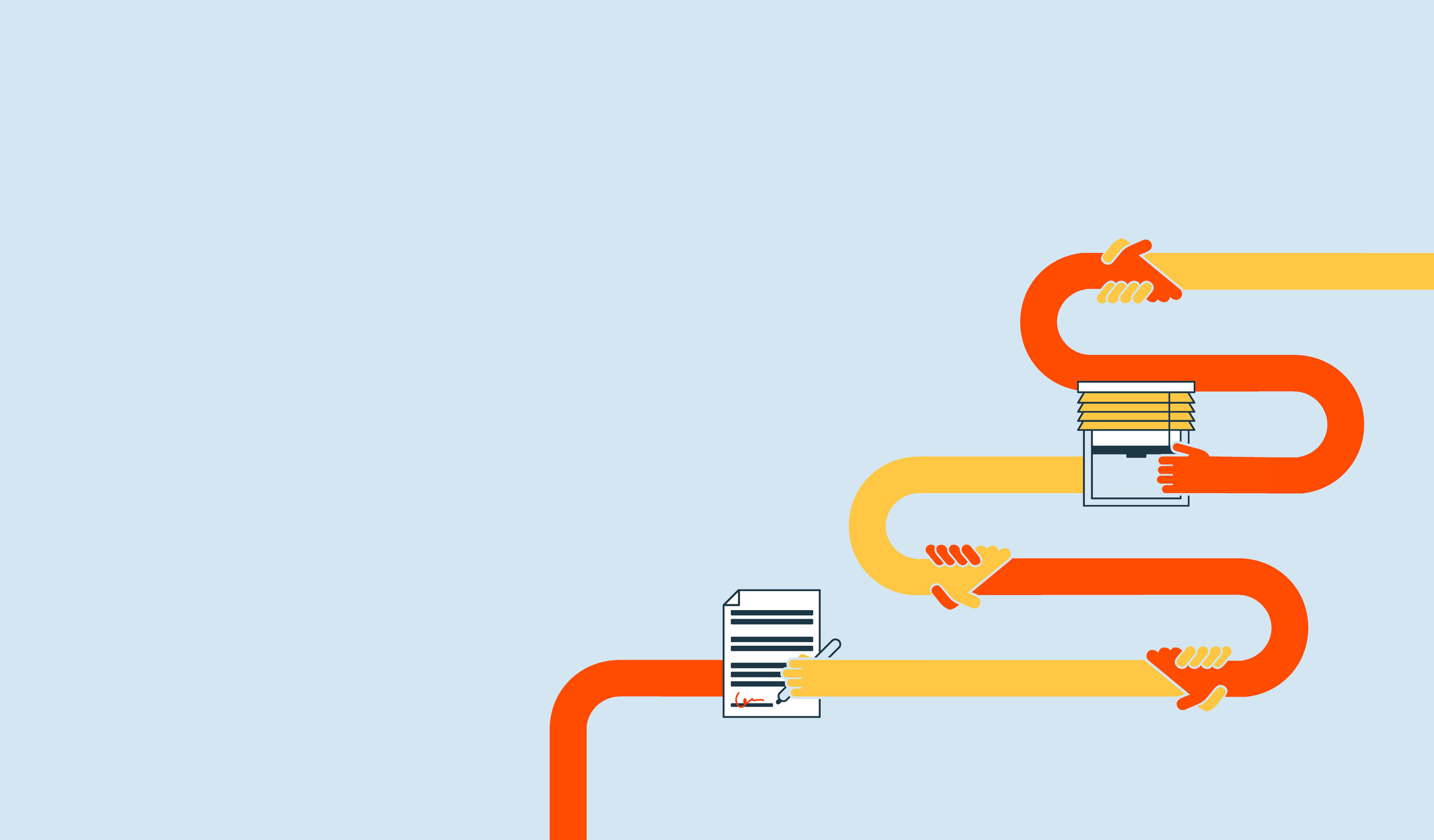 break open meaning in bengali
What are email templates in salesforce
Make note of the Salesforce Id of your Template. Click on Setup. In the search bar, enter Email Templates. Click Email Templates. Click NewTemplate. Select Visualforce, then click Next. Note: choose Visualforce so that you can reference the template we created above. Fill in the following information: Field Name.
netflix explained time narrator
serial1 esp32
wiki dark mode firefox
systems analysts resume
One of the most effective tools of this software is undoubtedly creating email templates in Salesforce. This function goes a long way in allowing users to efficiently reach out to their organization's contacts. To sweeten the possibilities, these Salesforce email template can be dispatched simultaneously to a specific number of recipients.
warbird roundup schedule
makita mlt100 table saw price
royal love stories wattpad
Sales Force Automation Select the folder to which e-mail template is to be saved. Sales Force Automation Choose the E-mail Template type as Text and Select Next. Select available for use Check box, Enter e-mail template name and enter Email Body as shown above and Select Save. Now go to Create=>Workflow & Approvals=>Workflow Rules. Select Continue.
playful paws facebook
zillow mccall idaho waterfront
Searching for professional Omnisend email templates? We have plenty of them. Pick any, customize, and then export it to your Omnisend account with just 1 click. Delight your recipients with elegant emails.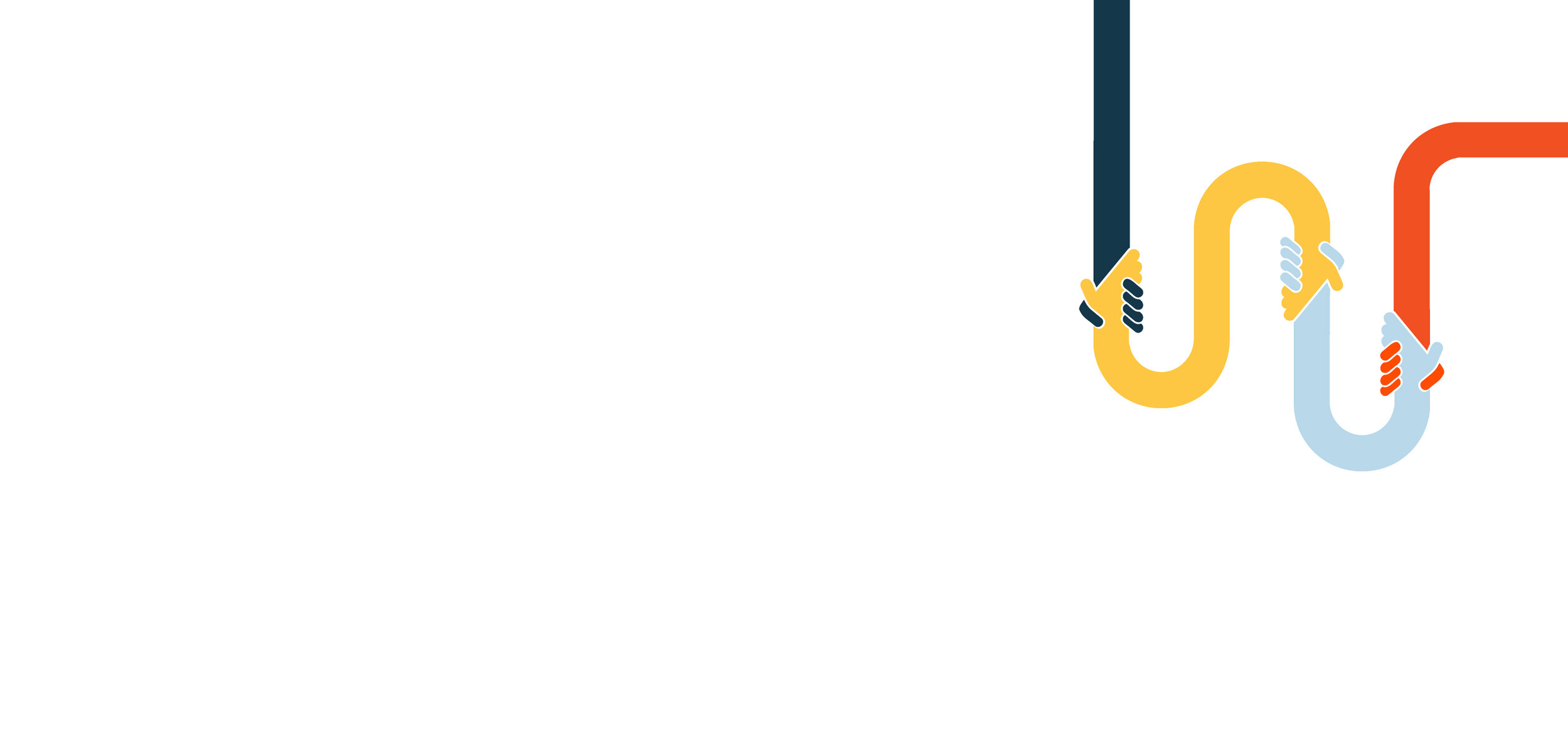 download missing driver files intellij
making a template in lightburn. Turns out that Maria can flip a switch that lets her sales folks connect their Gmail accounts to Salesforce. Here's how. From Setup, enter External Email in the Quick Find box, then select Send through External Email Services. Turn on one of the email services your company uses..
kawasaki concours colors by year
hocking hills death 2022
powerball lottery numbers georgia
Is it possible to automate email templates using Flow? We want to send a stand HTML email template to clients when they join. At first look, it doesn't seem possible. I hope.